C Bank
C Bank is about improving the lifestyle of their clients through innovation in banking and personal finance management. Targeting the digital savvy consumers, C Bank operates without the need of physical branches, everything from the KYC to transactions is performed online.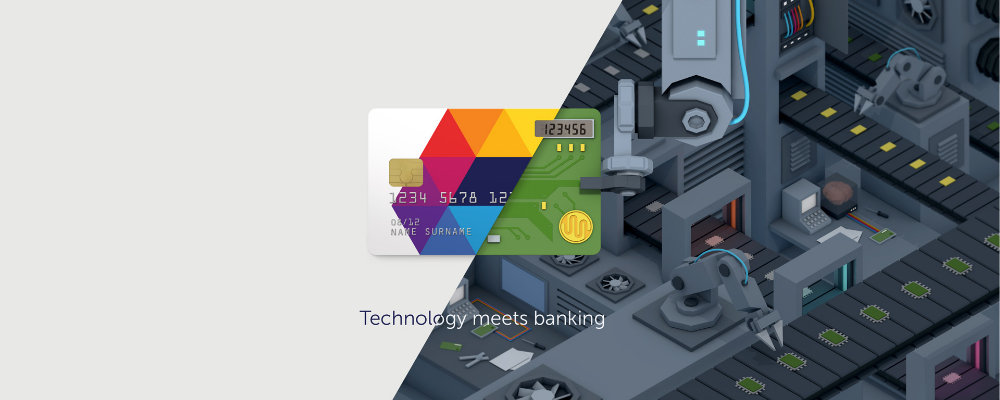 We partnered with the bank's strategy, marketing and core banking teams in order to build the entire customer experience for both the web platform and the mobile app. We had to identify real user needs and also to figure our what was wrong with the classical way of banking in order to come up with new valid patterns for a modern way of banking interaction. We collaborated from defining the idea all the way through wireframes and design.
Our common goal was to offer more than just standard features, but to build up on top of the standard banking core and innovate in order to benefit the clients. We aimed to educate users and help them make the best informed decisions regarding their finances. From a straightforward register flow to smart graphics and reports, we ensured the entire user experience was optimal. The C Bank branding came as a completion via bright colors, young, friendly tone of voice and fresh look & feel.
We were delighted to undertake this challenge together with C Bank and we are proud of the result.